A Note on Behavior Change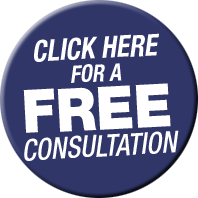 When someone wants to change something in their lives via their own behaviors (for example to lose weight through eating and exercise changes) why do you think they are not always successful?
If someone decides she wants to change her diet, and she sees a nutritionist and gets all sorts of accurate information on what changes to make, why do you think she doesn't always make those changes?
The fact is, the majority of people who go on regimented diet programs, end up weighing more than when they started. (Am Psychol. 2007 Apr;62(3):220-33.)
Research shows that just receiving information (such as what to eat and not to eat) has a low level of influence on someone's actual behaviors.
Behavior change is its own science, with research to demonstrate methods, more in the realm of psychology than nutrition, that help you actually make the changes you set out to make, instead of spending money getting information you may well already have known and still not reaching your goals.
Scott has been discovering interesting things about behavior change for years and systematizes them into real forward movement for clients who are serious about making health behavior changes. Let him help you reach your goals.
Click image for more information