Wellness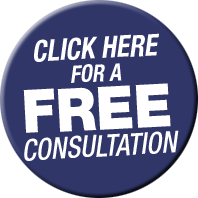 This is a word seen almost ubiquitously.  And it is used in many different ways.  Here is Scott's take on it:
A multi-faceted sense of well-being that includes physical vitality and strength, ample energy, optimism, acceptance and a full range of emotions that tend to balance out towards general happiness and contentment with life.
Many factors affect our wellness. And we cannot control all of them.  But there is so very much that we can do. These include both outward behaviors (such as types of movement and exercise, what we eat, how much we sleep etc.) and also internal behaviors (our thought patterns, attitudes, our cultivation of optimism, gratitude and altruism.)
A comprehensive approach to wellness includes some effort in both external and internal behaviors.  Some of this path feels great; some of it is difficult; all is rewarding.  In this way, of choosing the goal (well-being/wellness) and being willing to work towards it through easier or more challenging steps, this path is not separate from the path of life, the path of fulfilling your true purpose.
Click image for more information