About Scott Aronin, MS, CSCS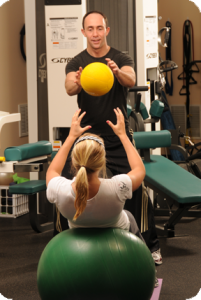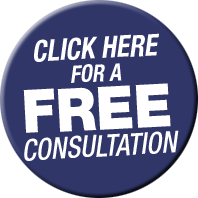 Scott Aronin has been helping people become fitter, healthier and happier for more than 2 decades. His path of learning in health and wellness has included becoming a personal trainer while in college, going on to receive Masters Degrees from Columbia University in Exercise Physiology and Nutrition, becoming a Certified Strength and Conditioning Specialist and more.  He has been working in these fields non-stop since then.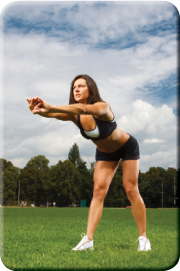 In addition, Scott has spent years studying and training in the areas of mind/body healing and human development.  He has undertaken courses of study in numerous forms of meditation, qigong and other mind-body healing methods. He is a certified Reiki Master. He has been a student of yoga for many years and underwent a full-time immersion course in the study and practice of yoga at Kripalu Center for Yoga and Health.  He now teaches some forms of all of these to students and clients.
All in all, Scott believes that a tremendous untapped resource for health and increased function exists within us.  There is so much existing wisdom regarding the effects of various kinds of exercise, movement, dietary patterns and mental habits on our health. They are mostly not "main stream," so most people don't know how to implement them in their lives.  So, Scott has made a mission out of first helping people discover the path for them to be healthier and happier and then helping them actually move forward on that path.